So we can best serve your enquiry please enter as much information as you can.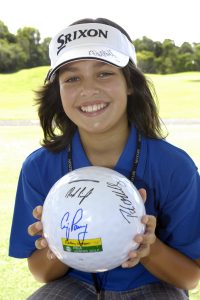 Some Quick FAQs
– Yes we do ship around the World.  See Details on Shipping.
– The Balls actually open up.
– The Balls come in 2 halves.
– You can put other gifts like t-shirts, towels or balls inside the ball.
– The Balls are approximately 17.5cm (175mm) in diameter and weigh about 300gms (so they are quite light).
– The Balls come with a bank slot on one side (Money Box).
– The Balls come plain blank.  If you are requiring a logo, image or special message please do ask.  See Details on Printing.
– Depending upon the size of your order there may be production delays so to avoid disappointment early enquiries are best.   See Details on Size of Order.
So please complete as much info as possible and we will be in touch shortly.