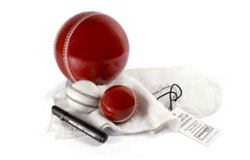 Here at Autograph Ball we are constantly working on new products and items of interest.  Since the original Giant Golf Ball we have advanced our tooling of the large plastic balls to also include options of Sports that have Smooth Balls.  So the range and our ability to provide products has increased and now includes many more types of Sports Balls.
Cricket Balls   (painted seams)
Squash Balls    (a rubbery paint finish that feels real)
Billiard Balls
Snooker Balls
Ping Pong Balls
Ten Pin Bowling Balls
Bingo Balls
Keno Balls
Lotto Balls
Baseball      (painted seams)
Softball     (painted seams)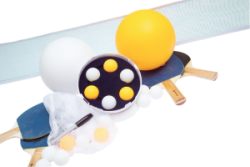 These Sports Balls can also be used for money boxes, gift packs and point of sale displays or table centre pieces.  They look awesome.
We do get asked quite a bit on different items for various sports. eg. We have even been asked for Ice Puck gift containers, as in Puck Packs. And we also had a query for Rugby Balls.
So do please feel free to ask.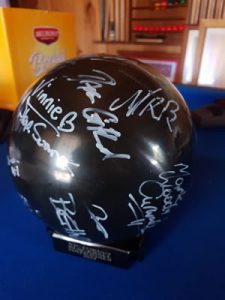 Contact us to discuss your requirements.